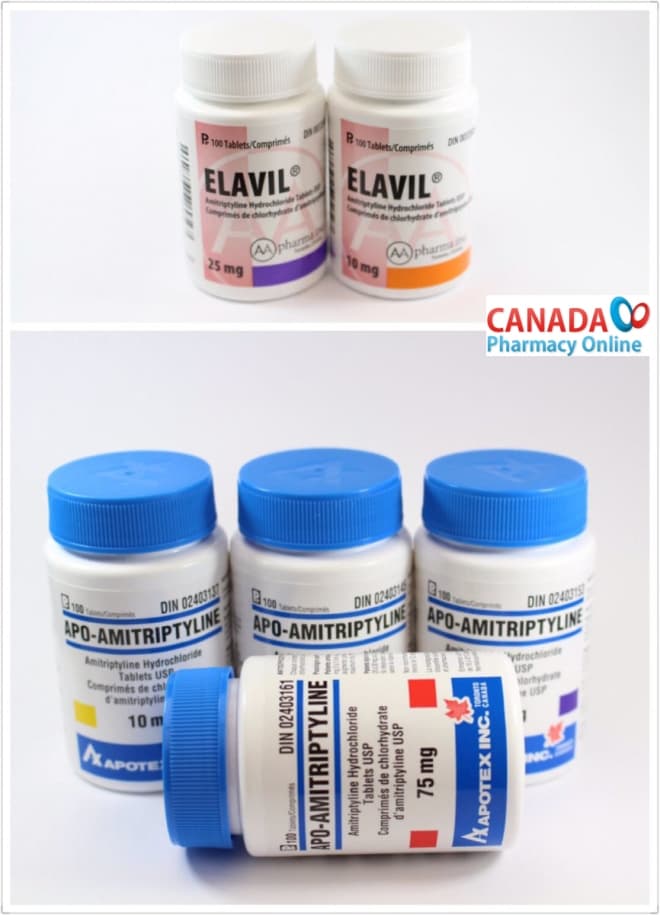 Photo Credit: by CPOHealth
Amitriptyline, is the drug sold under brand name Elavil which is manufactured by AA Pharmacy Inc. It may come from different suppliers in the world.
Generic Amitriptyline comes from Canada and it is manufactured by Apotex. It is an antidepressant used to treat a various forms of depression including:
* Agitation
* Insomnia
* Symptoms of depression
* Nerve pain
There are several strengths of Elavil available, ranging from 10 mg to 150 mg tablets. Check out with your physician and follow the label instructions carefully.