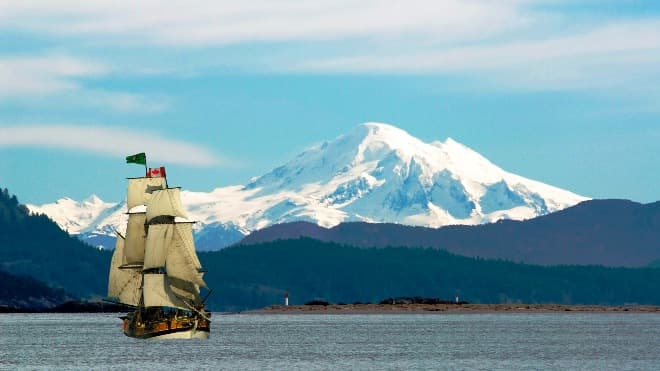 Photo Credit: by Nicolás Echevarría from flickr.com
British Columbia is known for its great outdoors, but maybe it should be known for something else as well: improving mental health. British Columbia might improve mental health thanks to its sprawling shorelines, notable peaks, vast untouched wilderness and easy access to it all, not to mention its comprehensive mental health improvement plan.
Is the British Columbia Outdoors Really So Great?
As to whether one considers British Columbia great is up for debate, of course. But according to MoneySense, five of the 15 best places in Canada to live are in British Columbia. This is thanks to low unemployment, higher incomes, low crime, the ease with which one can bike, walk or take transit, and a strong arts and sports community. Note that of those five things, two involve outdoor activities.
No matter which of these top cities you live in – West Vancouver, North Vancouver, Port Moody, Vancouver Island's Saanich, or Delta – you'll notice one, big thing: easy access to the outdoors. Whether it's the Ski to Sky Highway, giving you easy access to the waters of Howe Sound, snow-capped peaks and the hikeable canyons of Whistler in only a two-hour drive from Vancouver, or the backroads of Saanich, providing ample opportunities to enjoy wine country and a picnic basket, the outdoors in British Columbia are hard to ignore. Check out Vancouver's outdoor activities here and Saanich's outdoor activities here.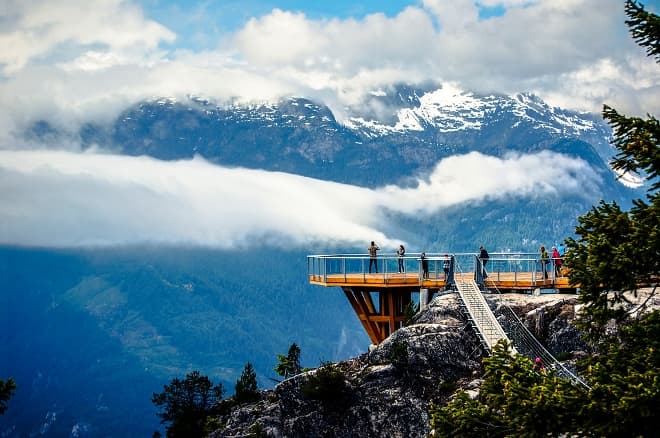 Photo Credit: by TOTORORO.RORO from flickr.com
What's more, even in downtown hubs like Vancouver, beautiful outdoor spaces such as the famous Stanley Park are embedded so no matter where you are, you can get a breath of fresh air.
Can Mental Health Really Be Improved in British Columbia?
Again, whether mental health can really be improved in British Columbia is arguable, but the paper, The Great Outdoors? Exploring the Mental Health Benefits of Natural Environments by Pearson and Craig, suggests that it can. This is thanks to the way natural environments are associated with mental health benefits.
British Columbia is also in the midst of implementing a comprehensive 10-year plan to address mental health and substance use. According to its one-year update, it currently has completed or is underway on many of the plan's set milestones.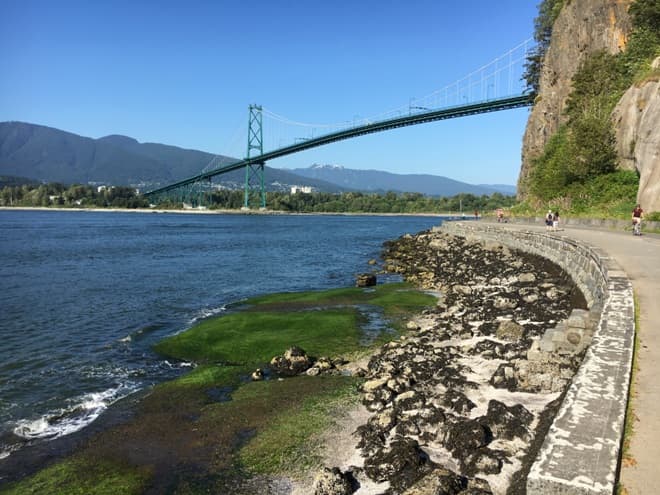 Photo Credit: by Michael B from flickr.com
For example, it supports the mental health of all British Columbians by:
• Supporting full-day kindergarten opportunities for children across the province (milestone completed)
• Renewing the province's long-term partnership with the Simon Fraser University's Children's Health Policy Centre and applying new knowledge for improving the mental health and well-being of B.C.'s children and youth (milestone completed)
It supports those vulnerable to mental health and/substance use issues by:
• Launching a nurse-led, in-home individual parent training program for first-time, at-risk parents and their infants, provided during pregnancy and up to two years after delivery (milestone underway)
It supports those with mild-to-moderate mental health and/or substance use issues by:
• Enhancing the use of telemental health services for mental health and substance use problems (milestone underway)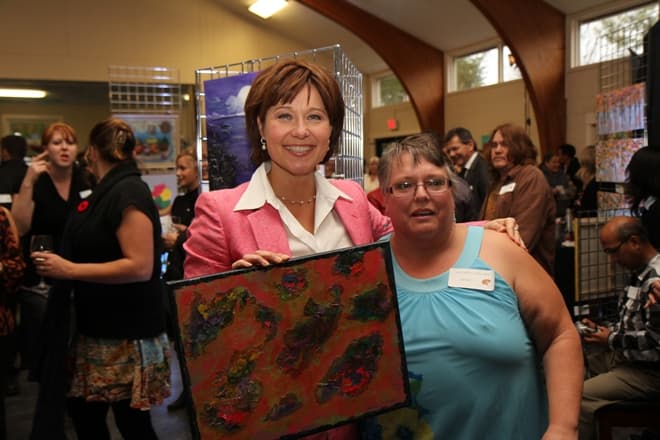 Photo Credit: by Province of British Columbia from flickr.com
Finally, it supports those with severe and complex mental disorders and/or substance dependence by:
• Implementing evidence-based forms of assertive community case management (milestone underway)
• Implementing optimal evidence-based medication treatments (milestone completed)
The Mental Health Benefits of the Great Outdoors
According to Pearson and Craig,
"Proximity to greenspace has been associated with lower levels of stress . . . and reduced symptomology for depression and anxiety . . . while interacting with nature can improve cognition for children with attention deficits . . . and individuals with depression . . ."
Additionally, people who move to greener urban areas show sustained benefits in mental health and interaction with nature can restore limited "attentional resources". A person's attention can be captured due to the strenuous task of overcoming the overstimulation of urban environments. Over time this creates cognitive fatigue.
On the other hand, the natural environment is thought to be restorative thanks to eliciting feelings of pleasure while capturing attention. Restoring attention resources is thought to support both executive functioning (dealing with complex situations and decisions) and the self-regulation processes in cognition.
British Columbia and Mental Health
So, sure, no province is perfect and none can promise to take away a person's mental illness, but British Columbia is definitely working on making mental health better for all, and its natural wonders are poised to help.
References
Canadian Ministry of Health, Healthy Minds, Healthy People: A Ten-Year Plan to Address Mental Health and Substance Use in British Columbia. 2011.
MoneySense, 2016: Canada's Best Places to Live. (n.d.)
Pearson and Craig, The Great Outdoors? Exploring the Mental Health Benefits of Natural Environments. 2014.