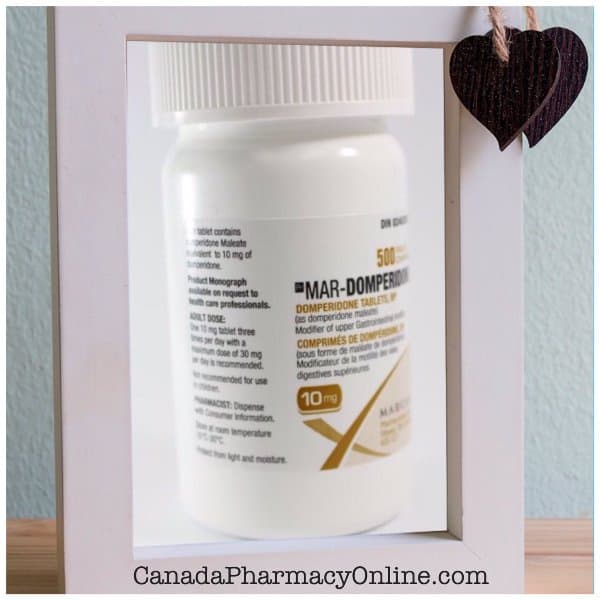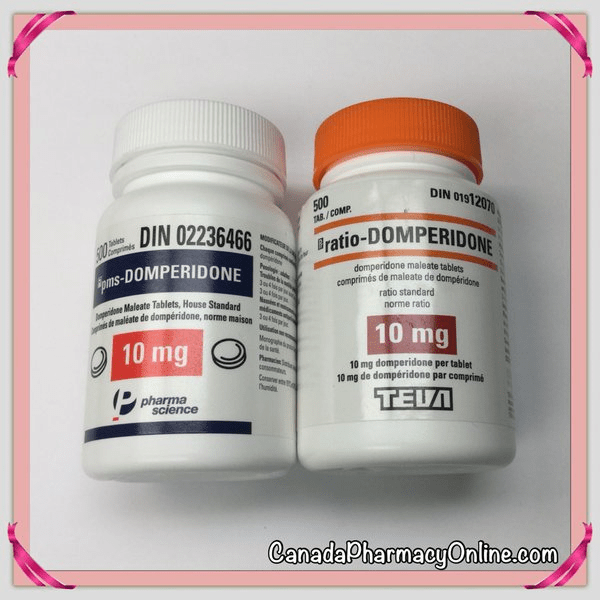 Domperidone (Motilium) is a prescription medication belongs to a group of medicines known as anti-emetics. It is used to relieve feelings of sickness (nausea) or being sick (vomiting) caused by other drugs for treating Parkinson's Disease. Domperidone is also a dopamine antagonist used to treat gastroesophageal reflux disease (GERD) and with gastrointestinal (GI) symptoms.
SEE ALSO: A Prescription For Your Survival With Gastroparesis
We stock the Domperidone from Canada manufactured by Pharma Science or Teva or Marcan Pharmaceuticals. Other generic of Domperidone from UK or around the world also available.
###