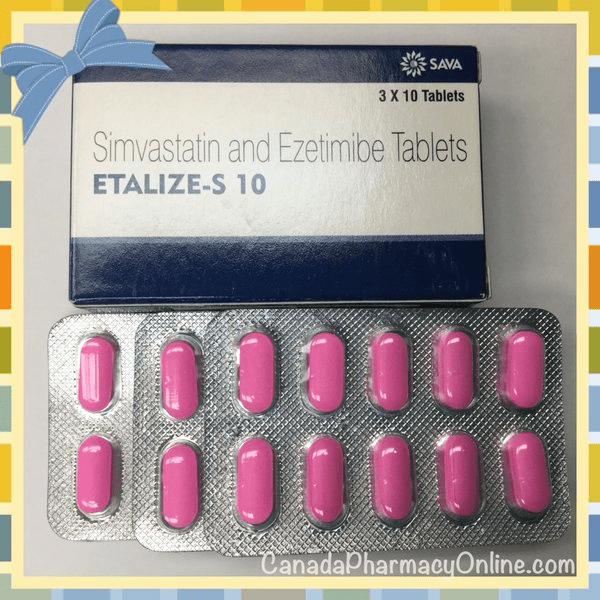 Vytorin is a combination medication of Ezetimibe and Simvastatin used for the treatment of high cholesterol and triglyceride levels. It also helps reduce the risk of heart attack, stroke, and blood vessel problems.
Generic Vytorin is also called Etalize-S manufactured by Sava Medica in India. Sometimes it may comes from different suppliers around the world. Ezetimibe/Simvastatin is available in different strengths: 10 mg/10 mg, 10 mg/20 mg, 10 mg/40 mg, and 10 mg/80 mg.
A valid prescription required to order Vytorin online.
###