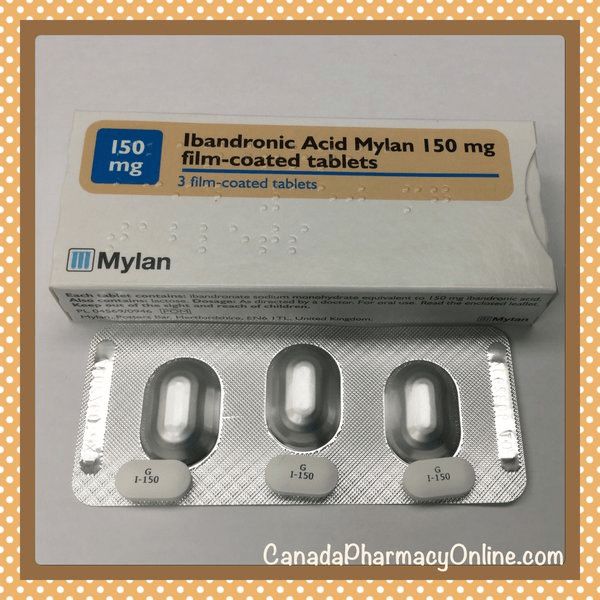 On March 22 2012, the first version of Boniva (ibandronate), a nonce-monthly prescription has been approved to treat or prevent osteoporosis in women after menopause. Ibandronate belongs to the class of drug called bisphosphonates that help increase bone mass and reduce the chance of broken bones.
Generic Ibandronate Acid comes from UK and is manufactured by Mylan. It is available in 150 mg film-coated tablets and injection form.
Always talk to your healthcare provider before you take generic Boniva.
###