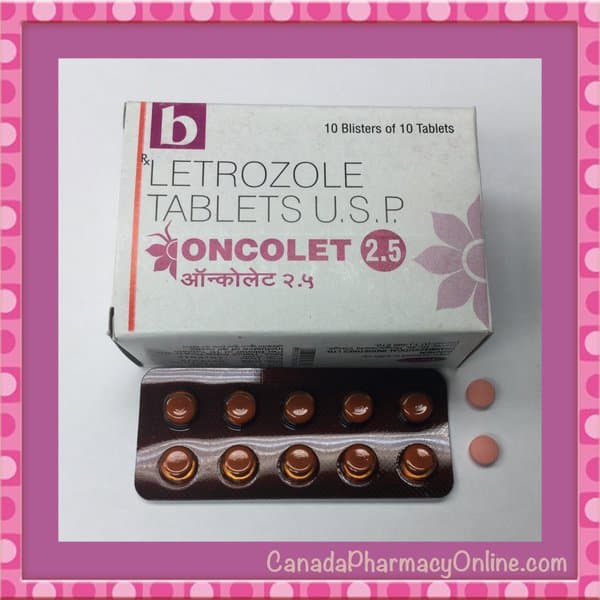 According to IMS health, Femara has sales of 682 million in 2010. Femara (Letrozole) is an approved drug used to treat breast cancer.
Letrozole is also known as Oncolet manufactured by Biochem Pharmaceuticals in India. Letrozole may come from different suppliers around the world. It is available in 2.5 mg. Brand Femara comes from Canada or Turkey manufactured by Novartis.
Order Femara and other lowest priced cancer medications at maximum discount from Canadian Pharmacy Online.
###