Lumigan (bimatoprost ophthalmic solution) is a prescription medication used for glaucoma or high eye pressure. It is an ophthalmic solution works by reducing the pressure in the eye by increasing the amount of fluid that drains from the eye.
We like to introduce a new dosage Lumigan 0.01 % (3ml and 5 ml) comes by Canada or India manufactured by Allergan.
Lumigan is also available in generic form of 0.03 %/3 ml.
Reference link:
LUMIGAN 0.3 mg/mL eye drops, solution, in single-dose container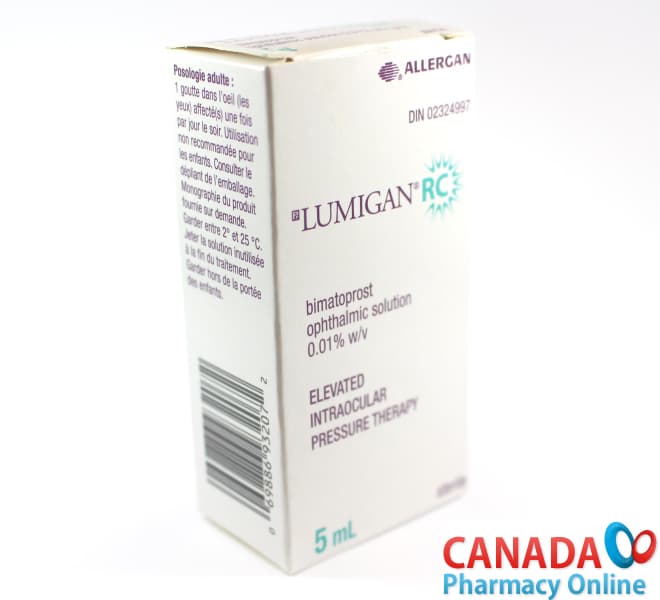 Photo Credit: by CPOHealth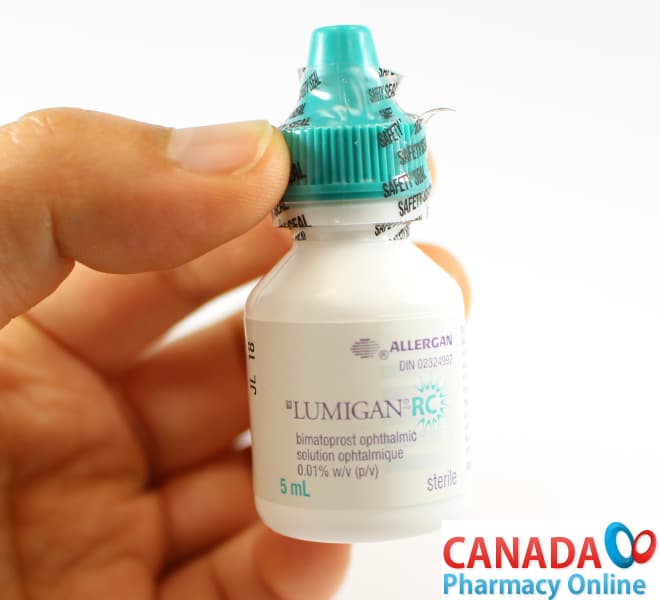 Photo Credit: by CPOHealth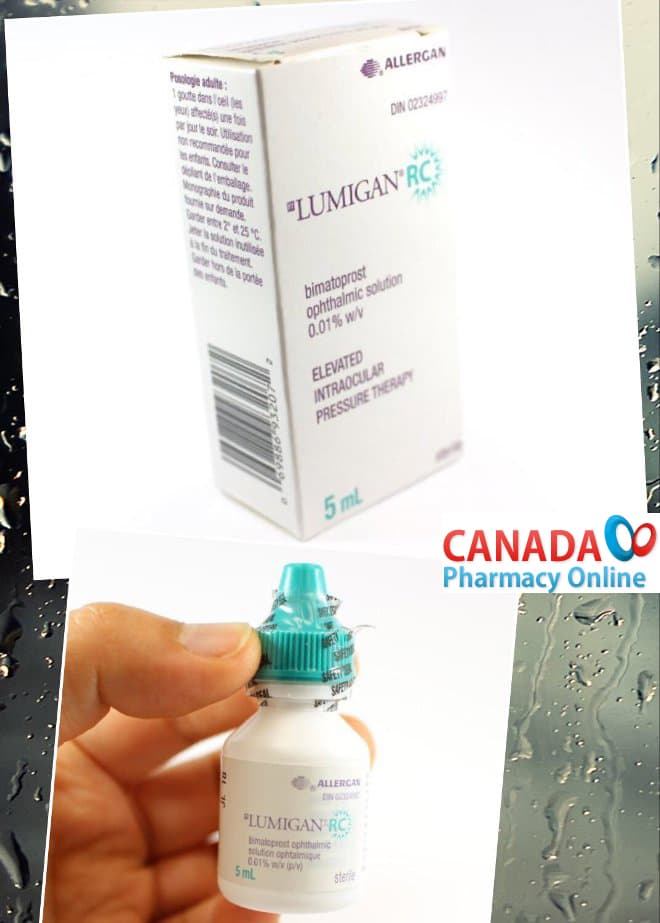 Photo Credit: by CPOHealth
###