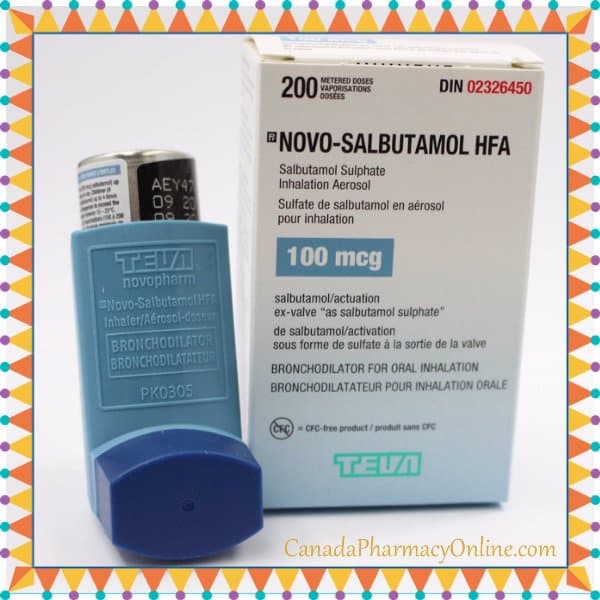 Novo-Salbutamol from Canada for CPOHealth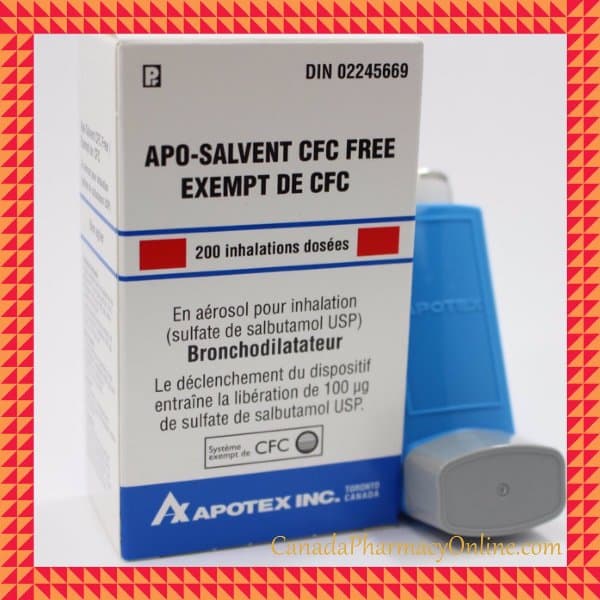 Apo-Salvent CFC Free from Canada for CPOHealth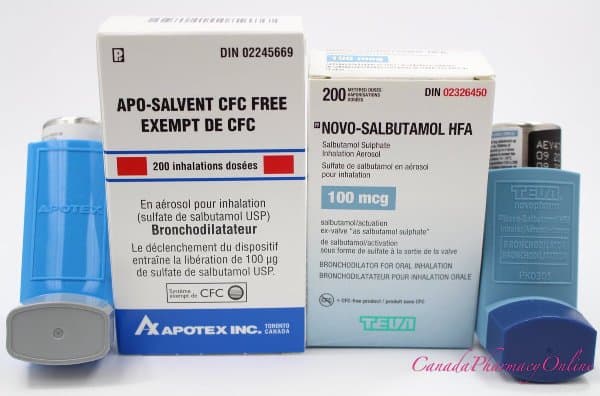 Salbutamol from Canada for CPOHealth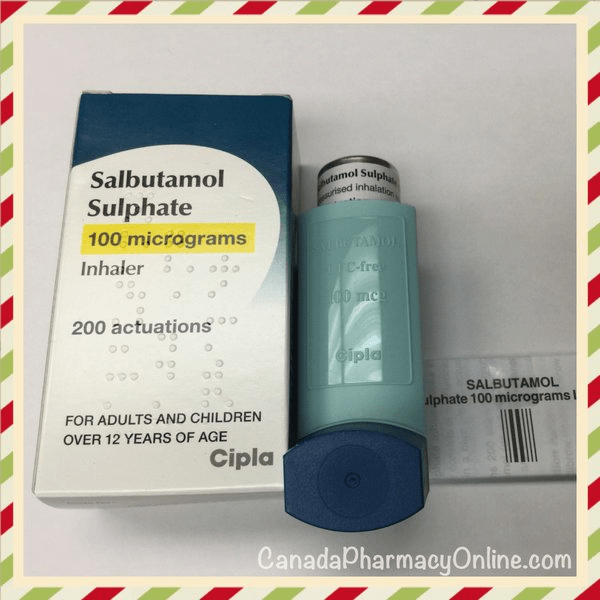 Salbutamol from Cipla, India for CPOHealth
Salbutamol is sold under different brand name such as Albuterol,
Proventil, or Ventolin. It is used to prevent and treat asthma and wheezing. Salbutamol belongs to a class of drugs known as bronchodilators. It is usually used by inhaler or nebulizer.
Salbutamol Sulphate containing 100 micrograms inhalers and 200 actuations (doses). It is primarily manufactured by cipla in India.
Generic Salbutamol also comes from Canada manufactured by Apotex Inc. or Teva (previously Novo Pharma). Salbutamol Sulphate inhaler is a quick-relief drug.
###