Robert Salanitro specialized in children's book and illustrations with humors; he worked as a freelance cartoonist for reputable Canadian pharmacies.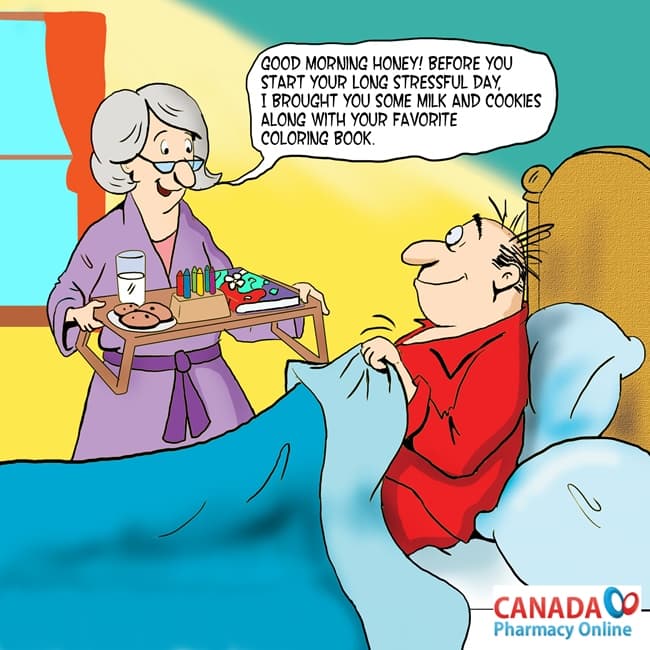 Wilbur is a real estate agent, constantly on the go, selling one house to the next. He is always on his cell phone, calling clients, negotiating deals and signing contracts. He lives by his cell phone waiting to make that next sale. When Wilbur returns home everyday from a hectic day he needs something to forget about his problems of everyday life. One day Wilbur wandered into the local store. There he came across a beautiful collection of coloring books for adults. He then remembered while looking at the coloring books an article he read about, "How coloring books could lower stress and anxiety". Wilber decided to give it a try and bought one of them. That night he sat and started coloring. It was like Wilbur found gold; it made him feel so calm and relaxed. He spent the whole entire night coloring, which made him forget all his problems.
From then on, Wilbur was fully committed to coloring books. He even started a ritual for his daily routine. Before Wilbur started his stressful job, his wife would wake him an hour before work. Then she would say, "Good morning honey! Before you start your long stressful day, I brought you some milk and cookies along with your favorite coloring book. Wilbur would start off the day super charged, no stress and totally relaxed". So no more worries for Wilbur, as long as his day starts with his crayons and his coloring book.
###
We hope you found our cartoon funny. Feel free to grab this code and share the image on your website or blog.