Robert Salanitro specialized in children's book and illustrations with humors; he worked as a freelance cartoonist for Canadian mail order pharmacy.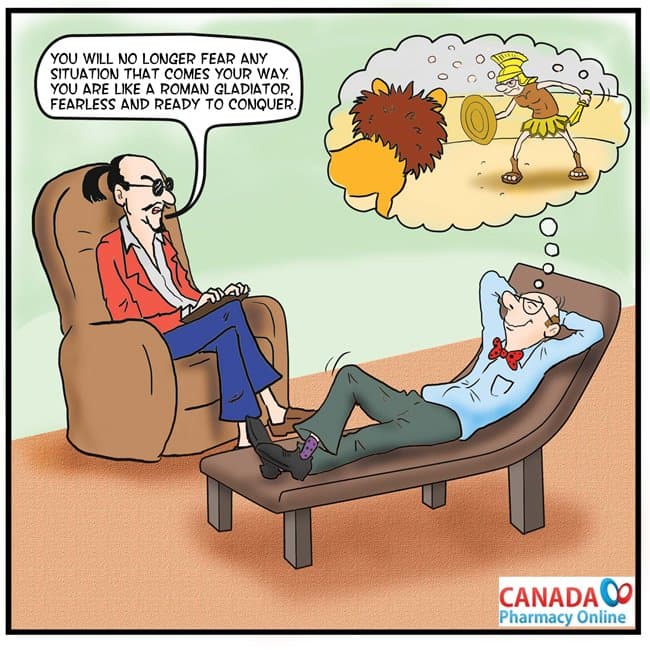 Mr.Fritz has been working as a school librarian for the last 30 years. He is kind of introverted and shy person. He is tall, lanky, wears eye glasses and poka dot bow tie which makes him appear nerdy looking. Ever since he was a young boy he has been bullied and teased by other children. Until this day he continues to be mistreated and bullied by his peers. Even at the school where he works, he is mistreated by the students. They sometimes put bubble gum on the seat he sits in. They like to misplace and hide the books on Mr.Fritz so he is unable to find them. But that doesn't stop Mr.Fritz from doing his job, he continues and finishes what needs to be done. Even though Mr.Fritz is a dedicated and a hard worker at the school, there is another job he would rather be doing. His dream is to be a History Teacher at the school but never had the courage to go forward and try. It wasn't until one day he came upon an article he found in the local newspaper. It was an article written by a famous hypnotherapist, Mr.Feelbetter. He explained about, how to conquer all your fears and get what you want in life. Mr.Fritz couldn't resist, so he immediately scheduled an appointment. He finally was able to meet Mr.Feelbetter. The therapist hypnotized Mr.Fritz, making him feel very relaxed. He made him fall into a deep sleep, making his subconscious mind exposed. He said things to Mr.Fritz that made him feel like he was king of the world. He compared him to a Roman Gladiator, ready to conquer anything that comes his way.
The next day Mr.Fritz was feeling exuberant, he walked into the principal's office of the school where he worked . He explained how much he wanted a position as a History Teacher and how he had all the qualifications. When the new semester started there was a sign on the History door class which was written, "Mr.Fritz:. Students loved his class and was no longer mistreated, but given respect and honored as a great teacher.
###
We hope you found our cartoon funny. Feel free to grab this code and share the image on your website or blog.