Need a self-help for chronic asthma and COPD? Duolin is a generic version of Combivent inhaler which made by Cipla in India. Ipratropium/Albuterol is available in two strengths: 20 mcg/50 mcg/200 dose abd 20 mcg/100 mcg/200 dose. Generic Combivent may also come from different manufactures around the world.
SEE ALSO: asthma and COPD medications
Chronic Obstructive Pulmonary Disease, or COPD for short, is no joke!!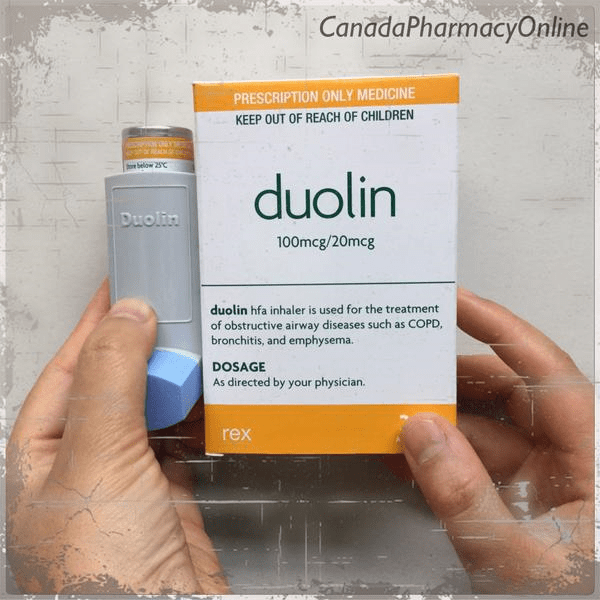 ###