The Campaign for Personal Prescription Importation would like your thoughts on the importance of ordering prescription medications from legitimate online pharmacies in Canada. Please click the link below. Thank you in advance for your time.
https://www.surveymonkey.com/r/3XYD38C
Effient is a brand name prescription used to treat blood clot and prevent heart failure in the future. It is manufactured by Lilly in Canada, Turkey, and UK. It is only available in the strength of 10 mg.
There is a cheaper generic brand for Effient comes from India starting at $1.92 per pill. It is also called Prasudoc manufactured by Pinnacle (A division of Lupin).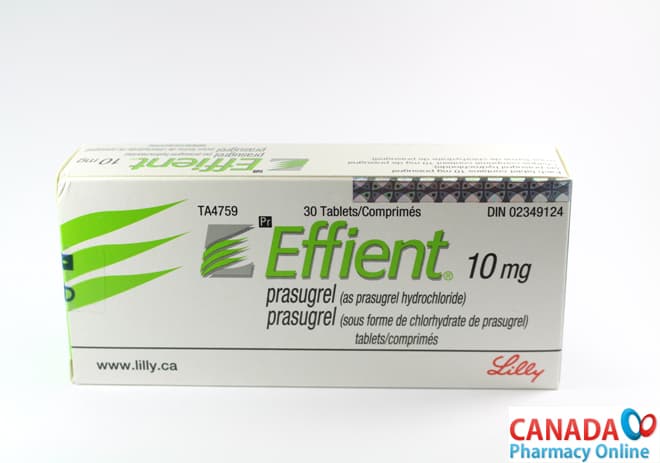 Photo Credit: by CPOHealth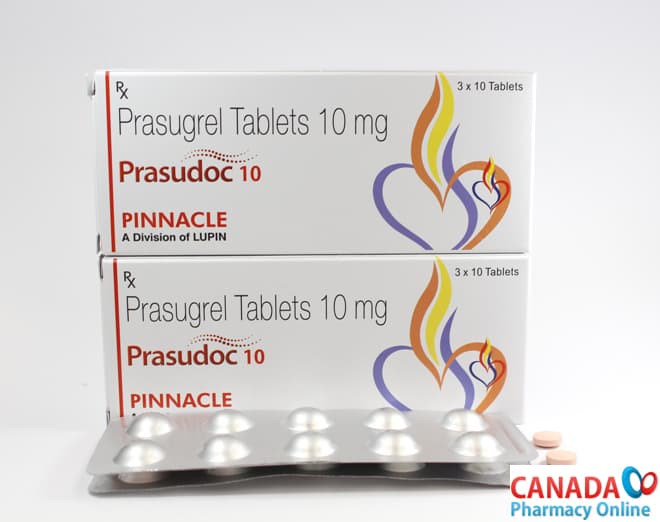 Photo Credit: by CPOHealth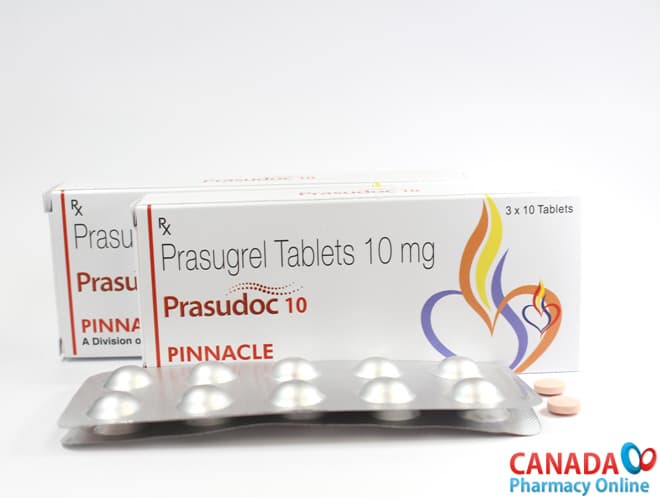 Photo Credit: by CPOHealth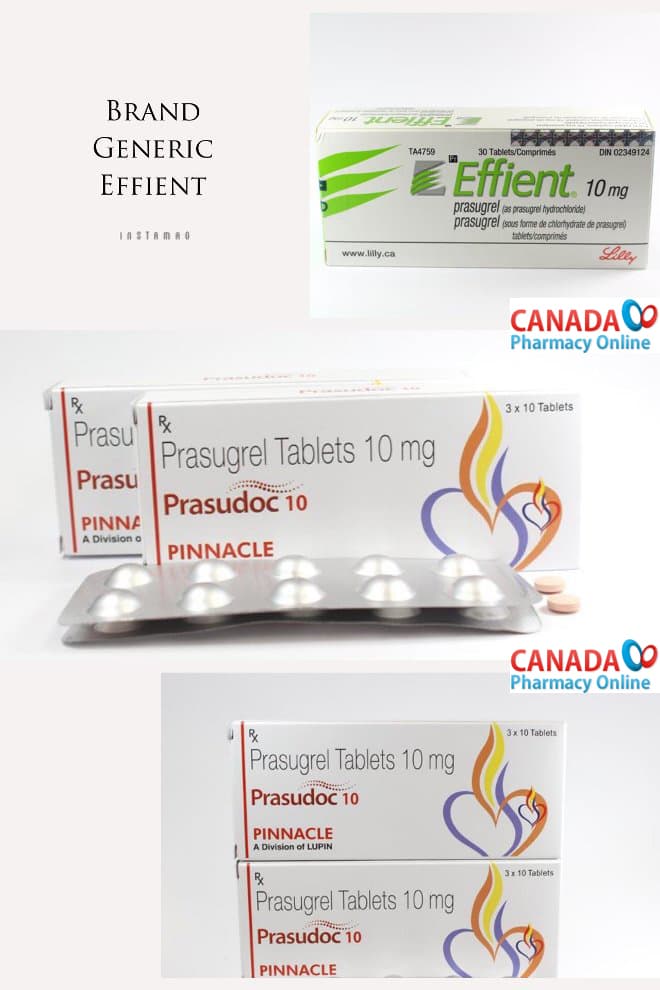 Photo Credit: by CPOHealth
###