The Campaign for Personal Prescription Importation would like your thoughts on the importance of ordering prescription medications from legitimate online pharmacies in Canada. Please click the link below. Thank you in advance for your time.
https://www.surveymonkey.com/r/3XYD38C
Synthroid (Levothyroxine Sodium) was the most prescribed medication in the United States used to treat an underactive thyroid (hypothyroidism). It is man-made thyroid hormone that is also used to help restore thyroid hormone balance.
It is available in oral tablet form and comes in variety of strengths: 12.5 mcg, 25 mcg, 50 mcg, 62.5 mcg, 75 mcg, 88 mcg, 100 mcg, 112 mcg, 125 mcg, 137 mcg, 150 mcg, 175 mcg, 200 mcg, and 300 mcg.
We currently stock brand name Synthroid comes from Canada manufactured by Mylan (division with BGP Phama). Also, there is another branded version of Levothyroxine known as Thyronorm comes from India manufactured by Abbott.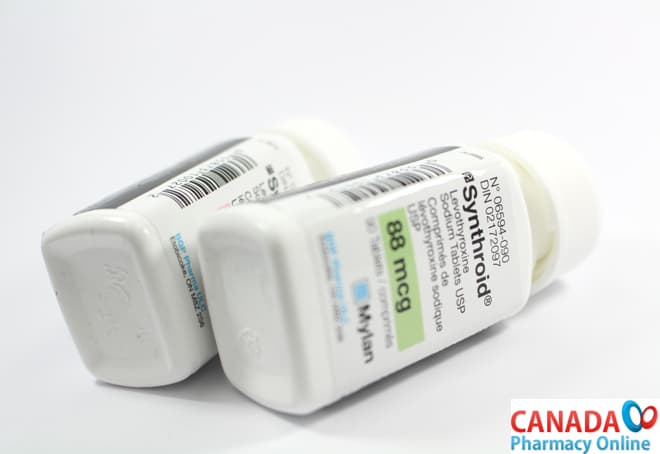 Photo Credit: by CPOHealth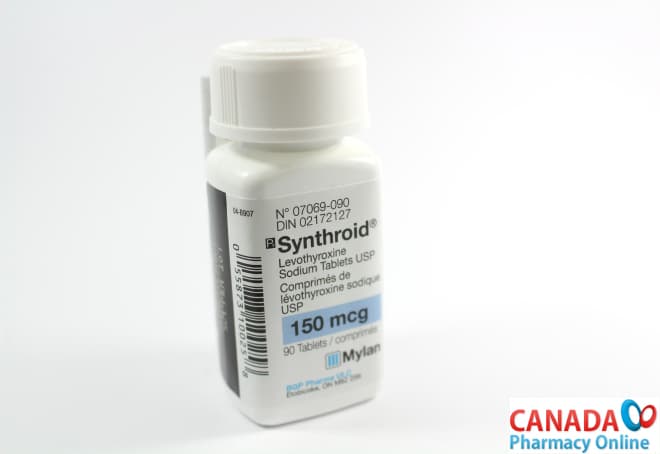 Photo Credit: by CPOHealth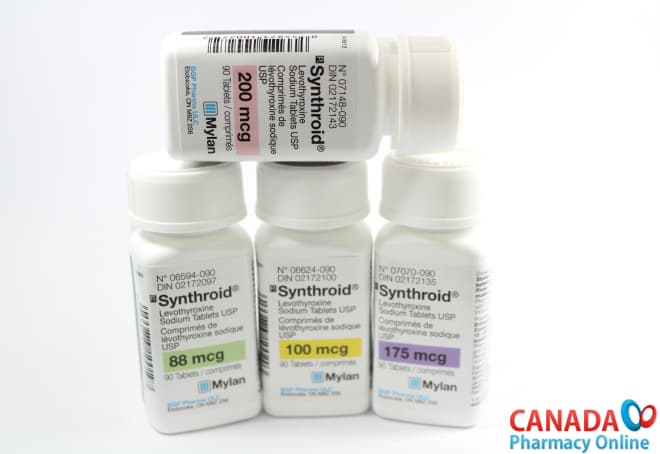 Photo Credit: by CPOHealth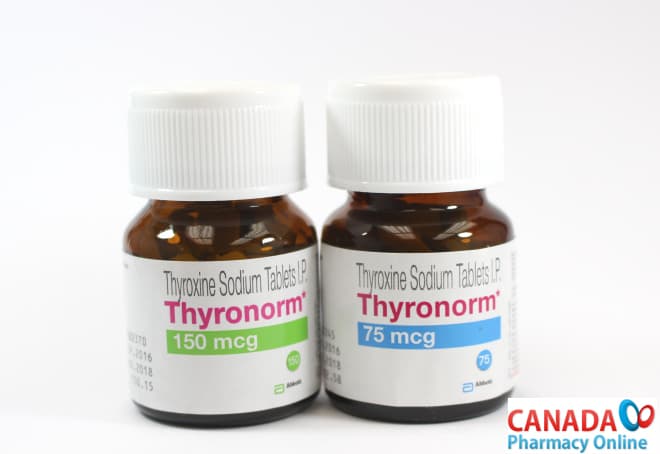 Photo Credit: by CPOHealth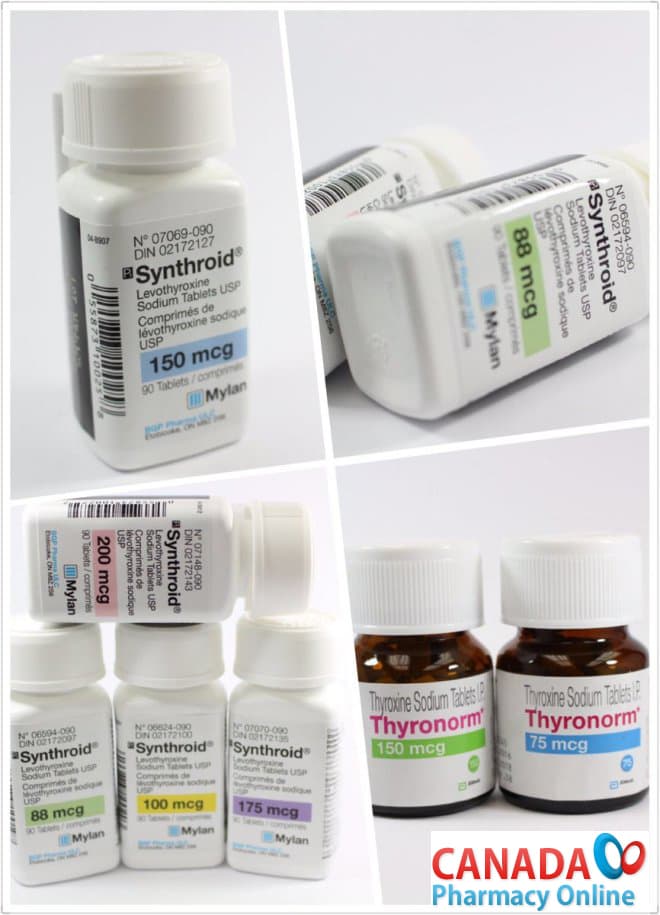 Photo Credit: by CPOHealth
###